Is your new puppy responding to its name? Are you looking for someone to train it? Not all pets are learning things in one way. They need our caring and training to be familiar with this new world. The Happy walk pet care is the solution. I'm doing basic pet training that needs in day-to-day life. With my sessions, your pet will know,
to respond
When to do it and when to not
How to.
After these sessions, you can happily live your life with a well-educated pet.
happily, live your life with a well-educated pet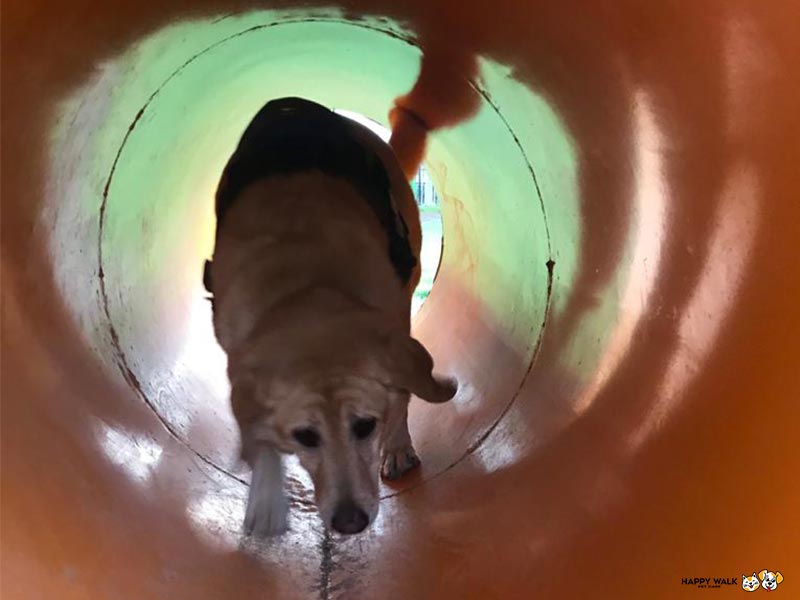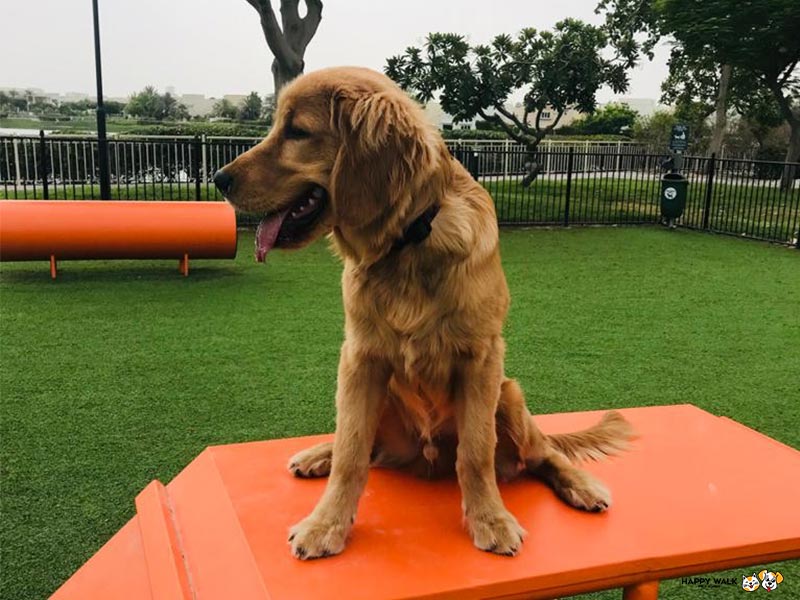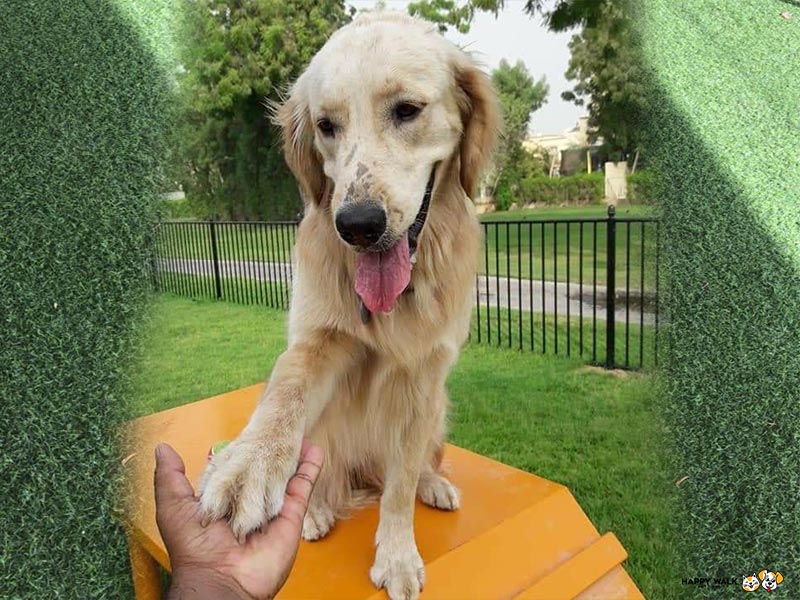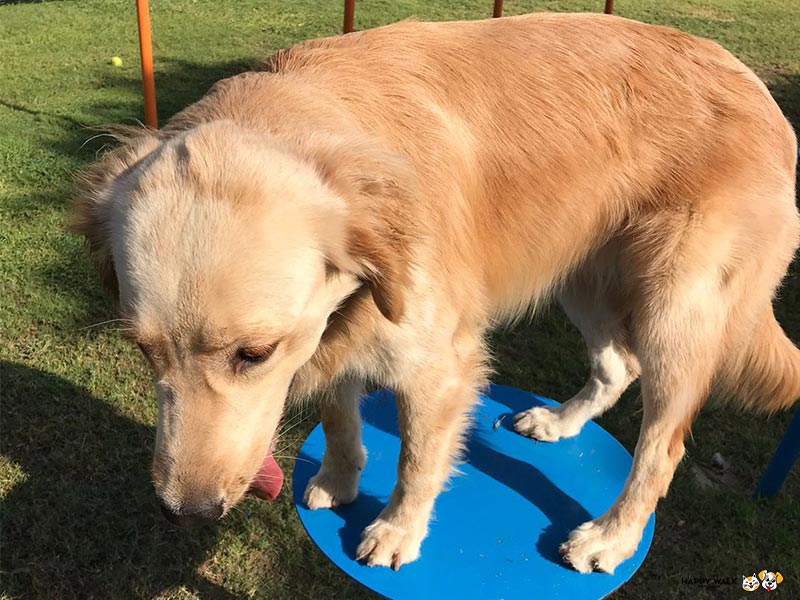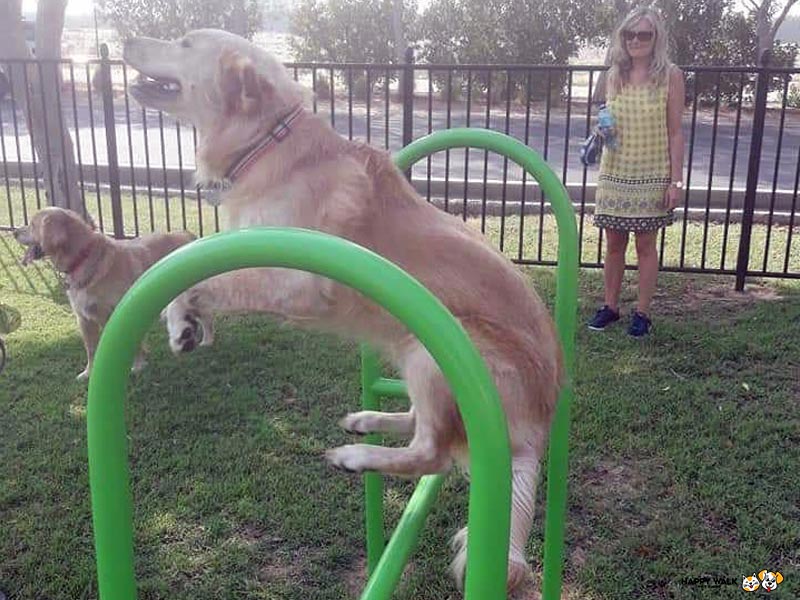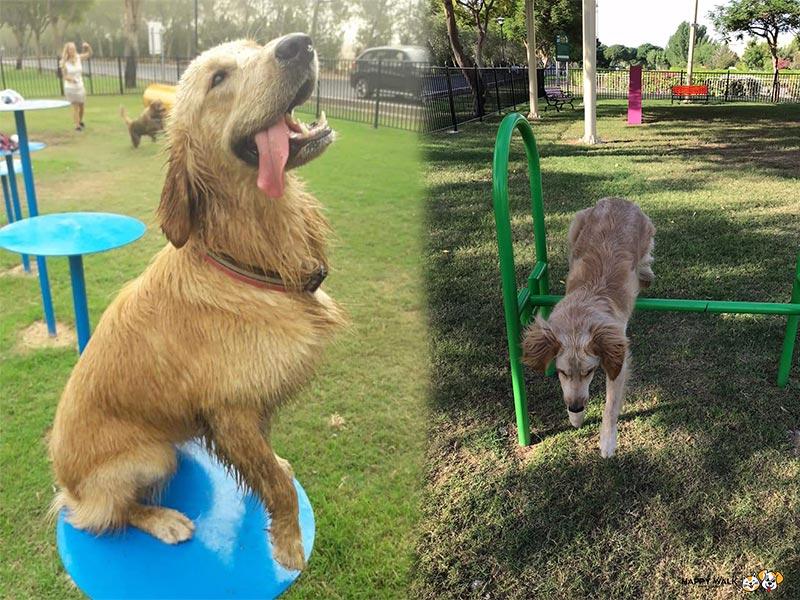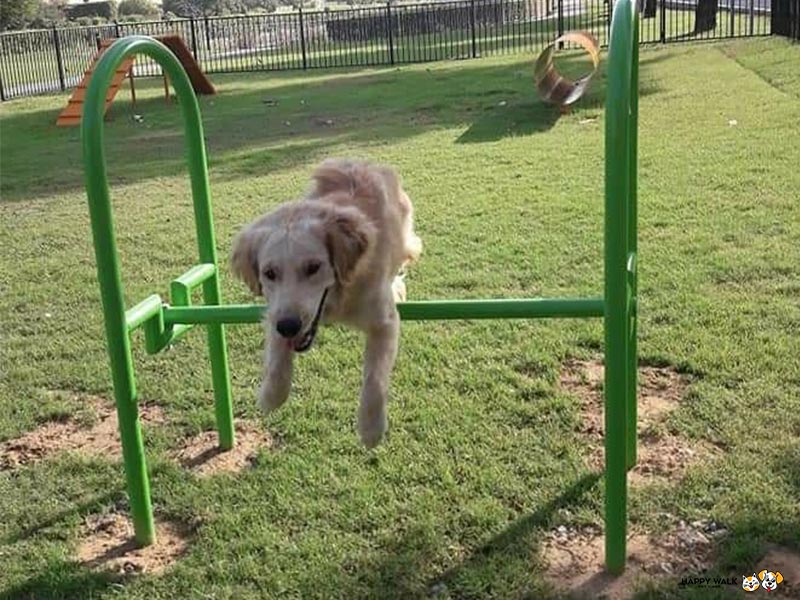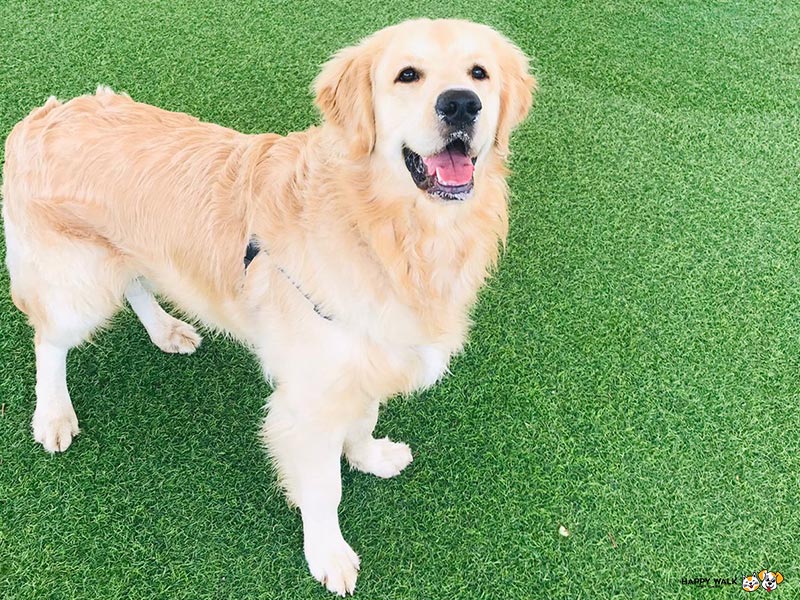 We're offering the following promotion for our Basic Dog Training:
| Package | Price |
| --- | --- |
| One Hour | 350 AED |