If you are busy with your day-to-day work? Planning to go to a party? Or a vacation? Does no one take care of your pet?
I'm always here for you. I'll take care of it with love and care. You can have your vacation freely by giving responsibility to my hand. We have two options for the pet care facility,
If you need a pet sitting service? That will include,
I'll visit your location and take care of your pet's needs and take care of it within a given period by staying at your place.
Playing with your pet and take care of their personal needs like feeding.
Monitoring pets and provide necessary services like walking three times per day for a safe and healthy stay.
The pets are happy, the home is secure & the garden stays green.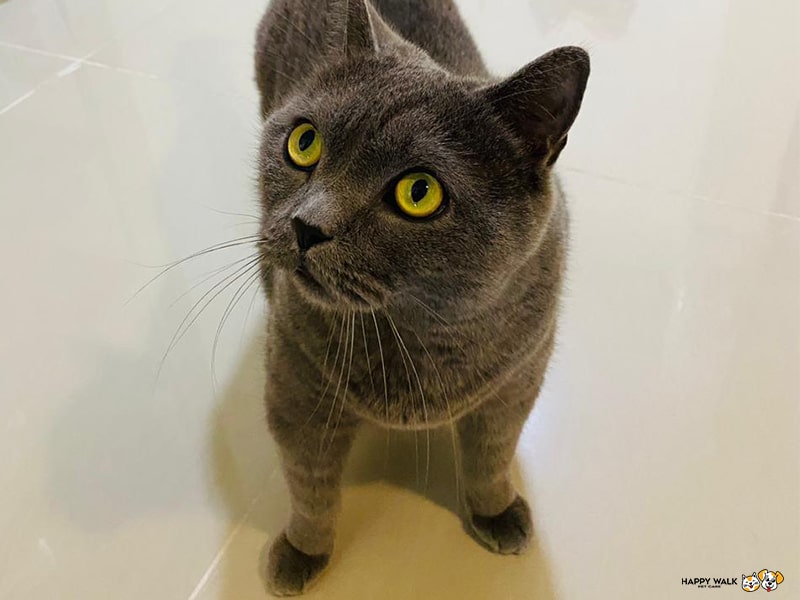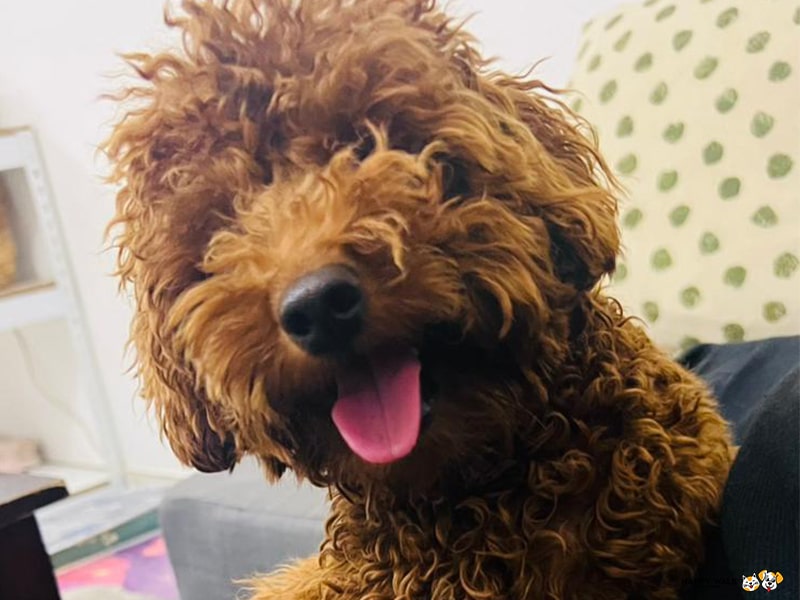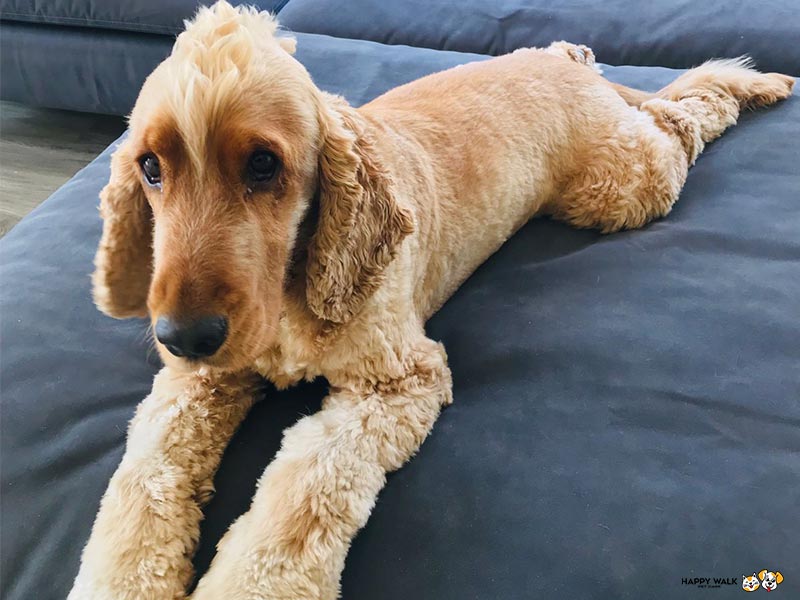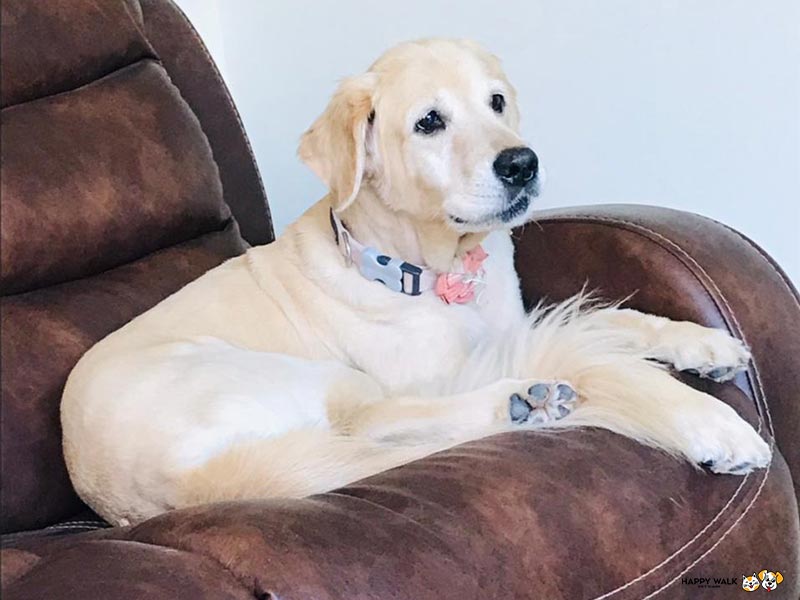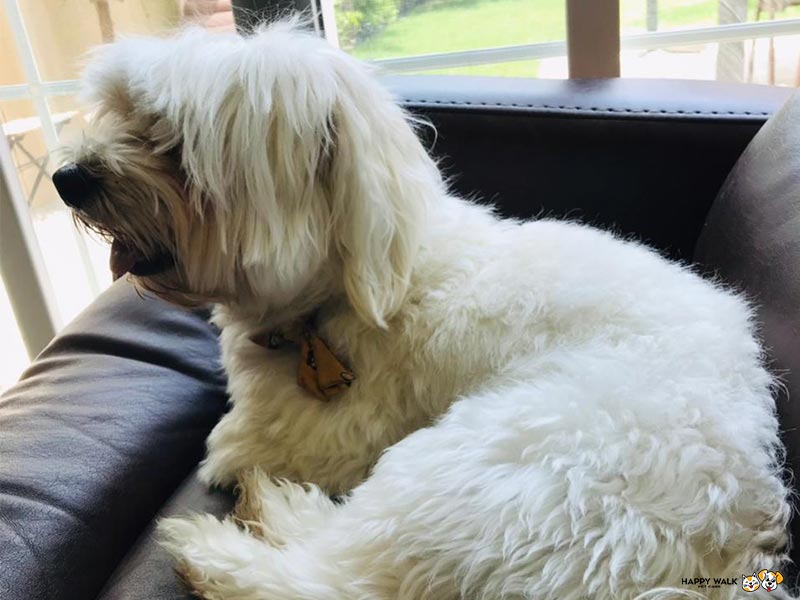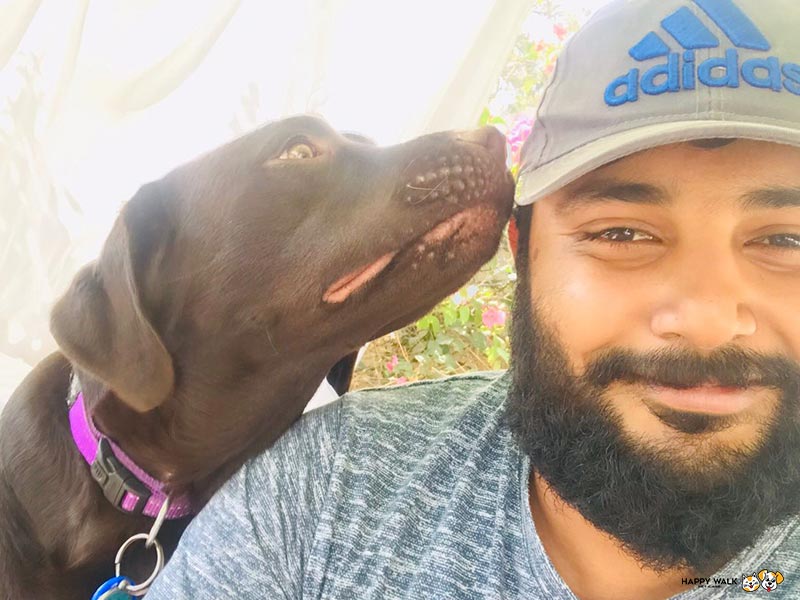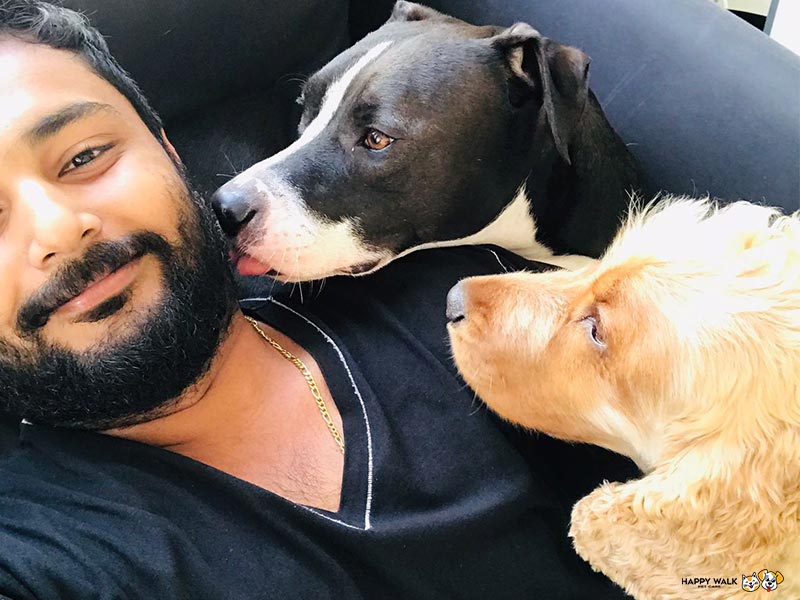 We're offering the following packages for our Pet Sitting services:
| Package | One Pet | Two Pets + |
| --- | --- | --- |
| One Hour | 40 AED | 50 AED |
| - 5 Hours | 100 AED | 100 AED |
| + 5 Hours | 150 AED | 150 AED |