Are you busy with your work life? Are you in an apartment and don't have a garden to take your dog for a walk? So, are you looking for someone to take your pet for a walk?
I can be your solution for that. I'll take your dog for a walk by caring about its personal needs. Dog walking will provide a range of benefits for your dog. Highly recommended for most young dogs to have at least 1 hour of walking exercise per day. Dogs who do not meet these criteria have a higher chance of being overweight sooner or later.
Dog walks can also stop dog behavioral problems such as aggression. Dogs need physical activity to assert their energy in, or they will resort to other factors in order to clear up their energy, such as destructive/ disobedient behavior.
Your dog gets a walk around your neighborhood. Perfect for busy days and dogs with extra energy to burn.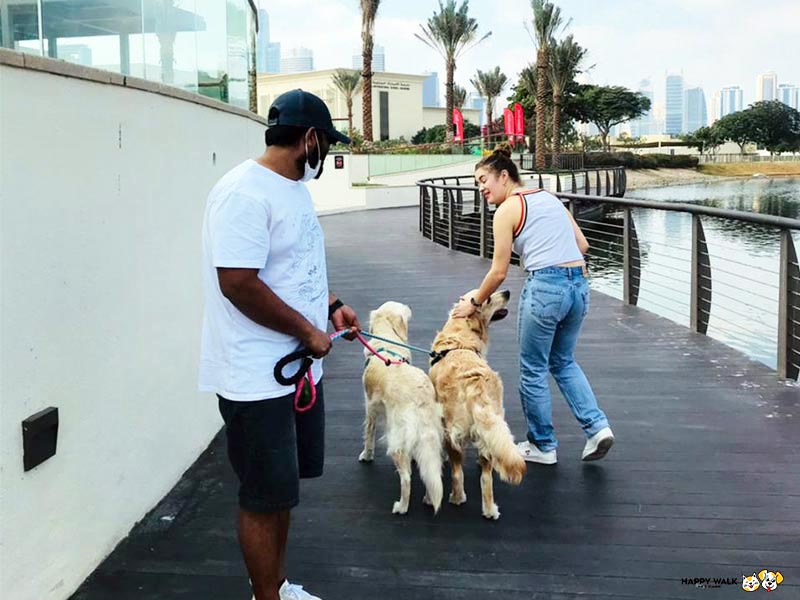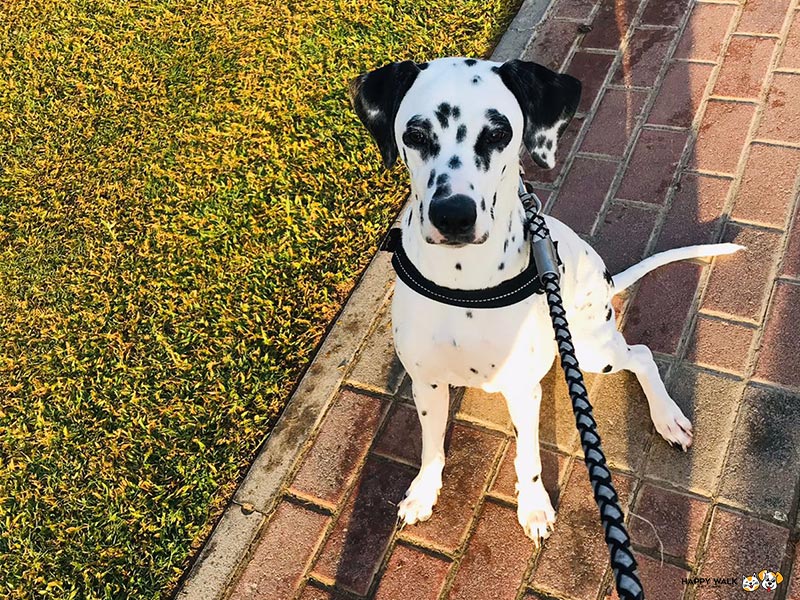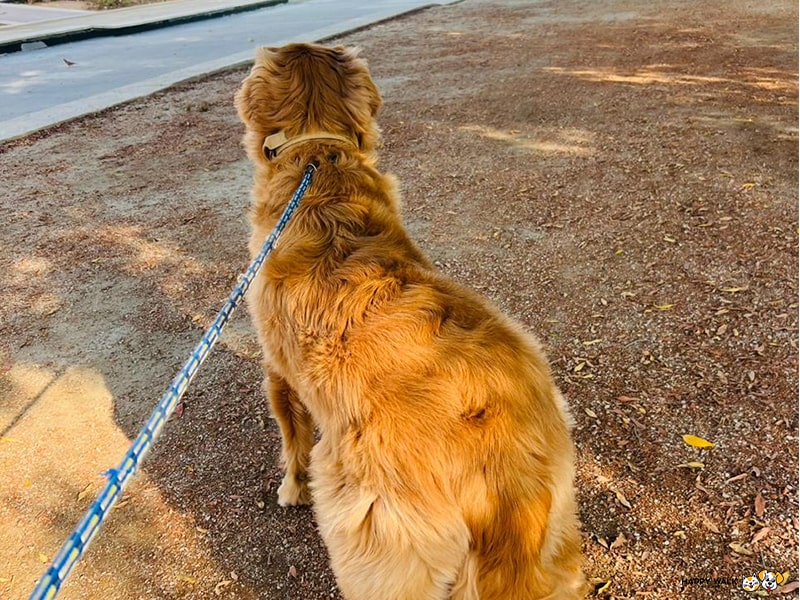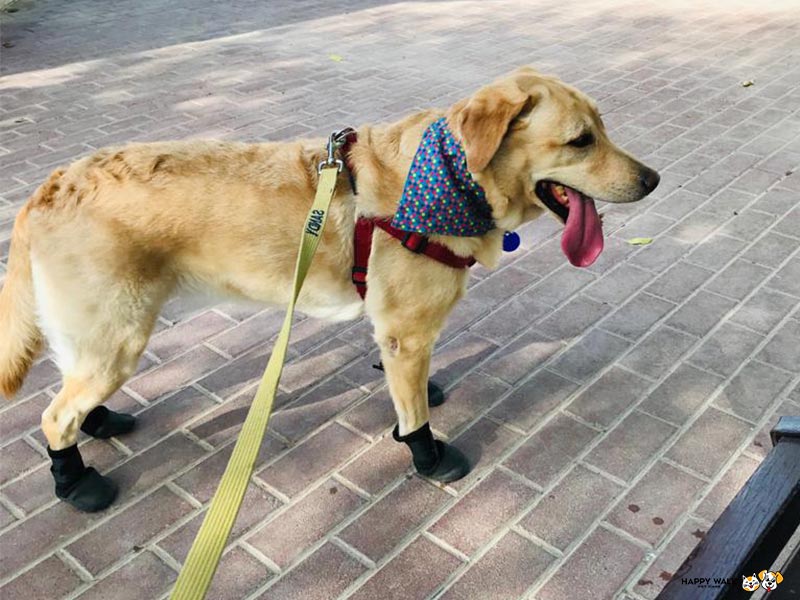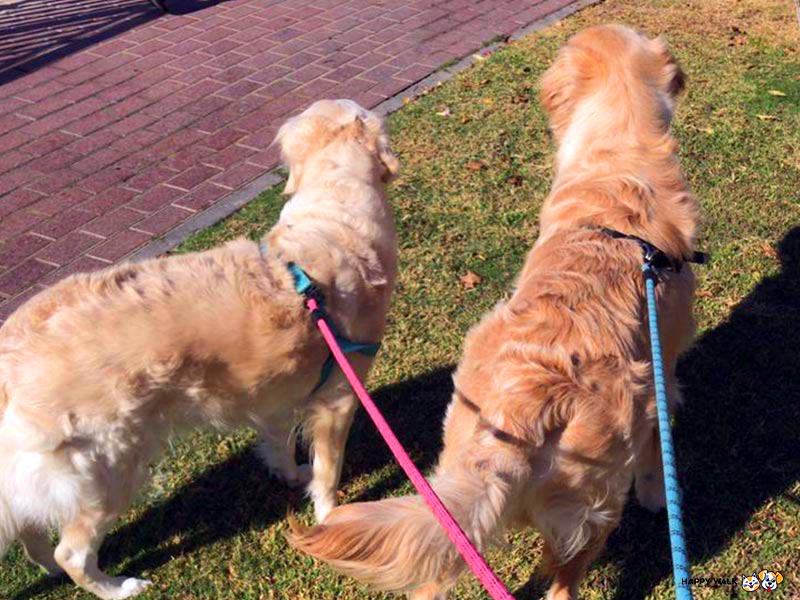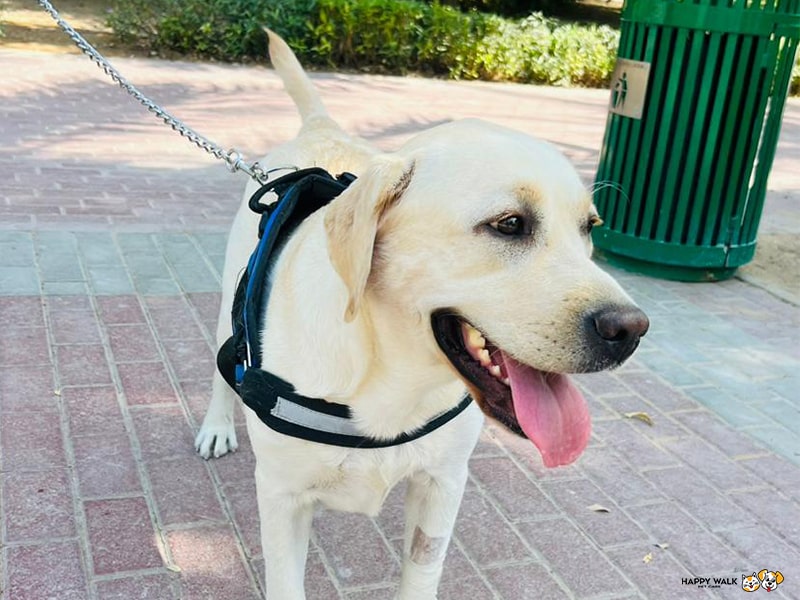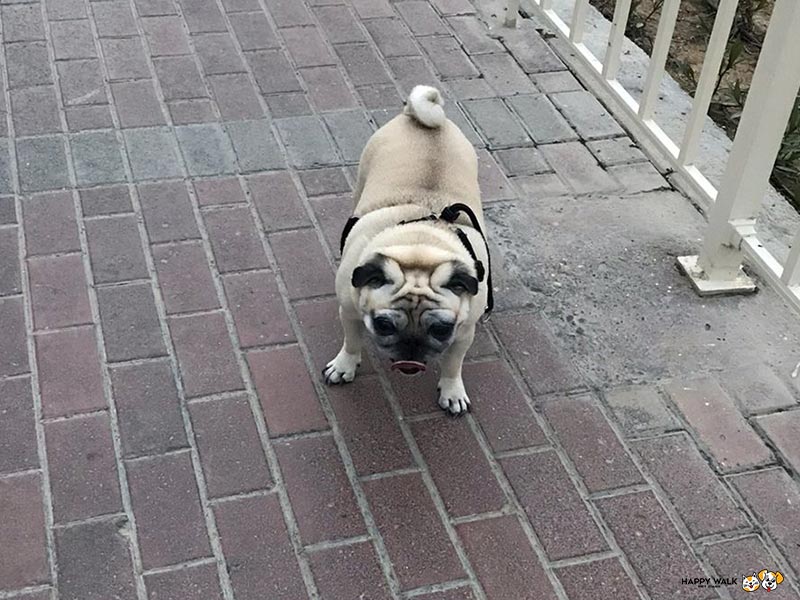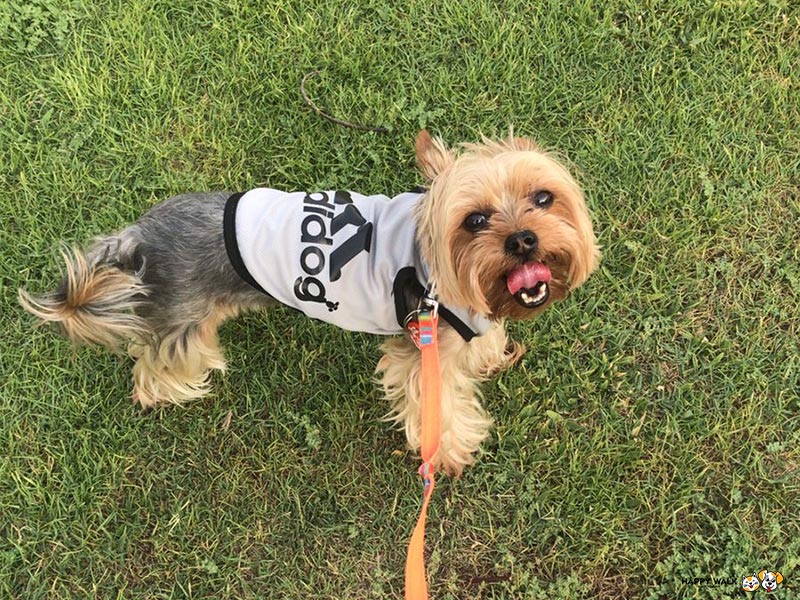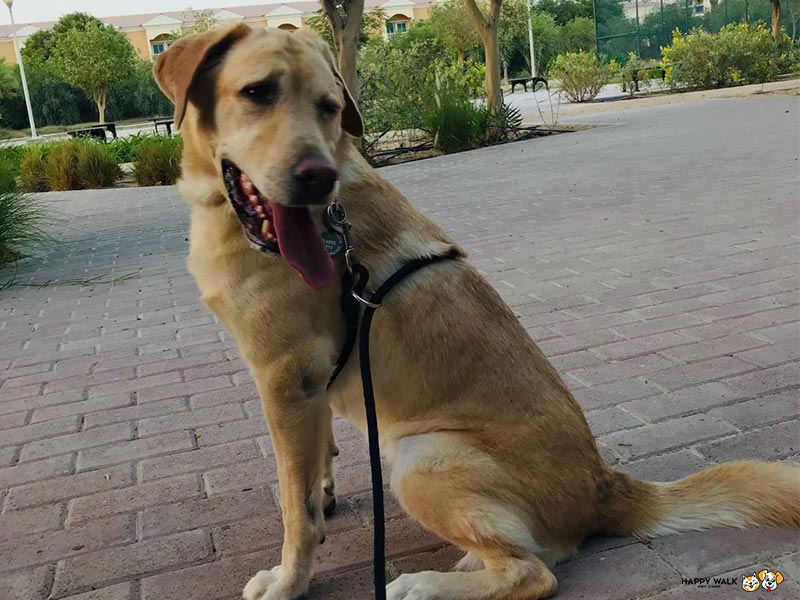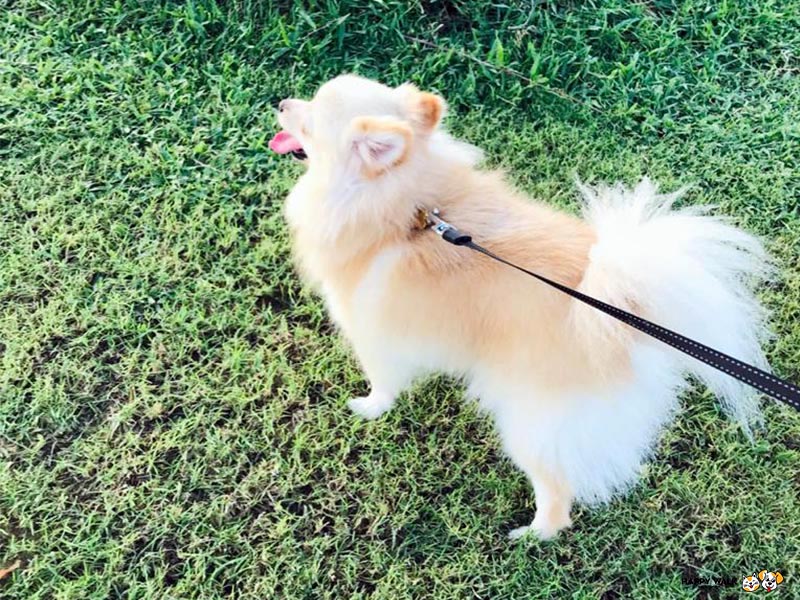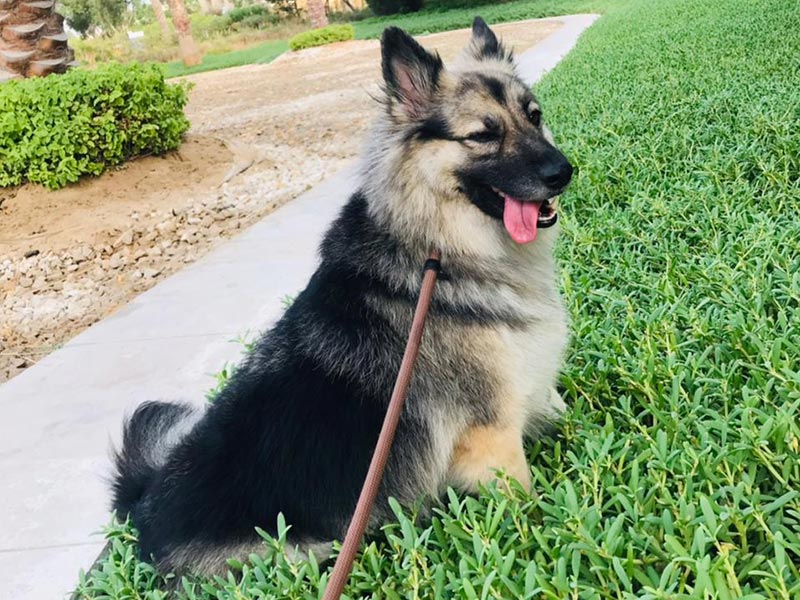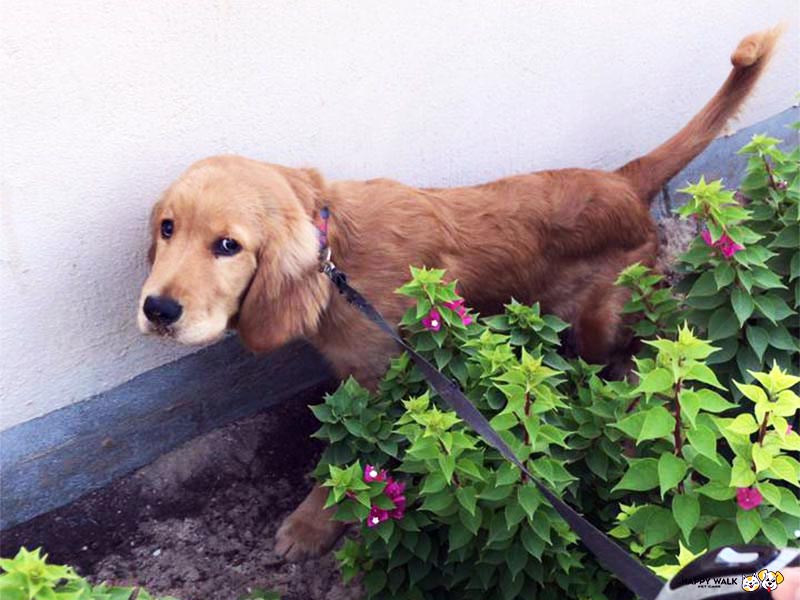 We're offering the following packages for our Dog Walking services:
Package
One Dog
Two Dogs +
45 Minutes
35 AED
45 AED
WEEKLY
5 Days
175 AED
220 AED
6 Days
200 AED
260 AED
7 Days
240 AED
300 AED
MONTHLY
5 Days
700 AED
850 AED
6 Days
800 AED
1000 AED
7 Days
950 AED
1200 AED